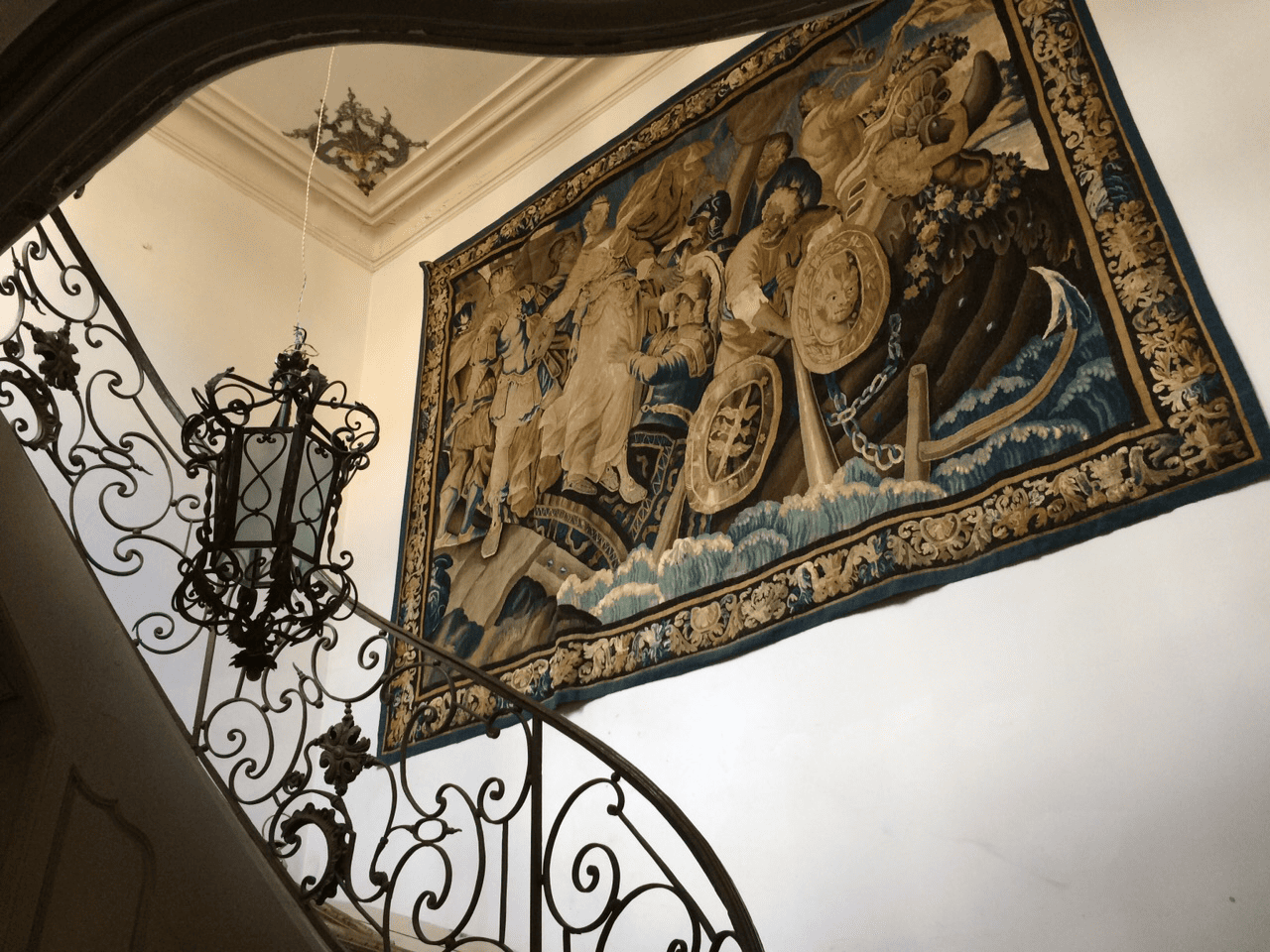 A MANSION HOUSE
IN LES HAUTS DE FRANCE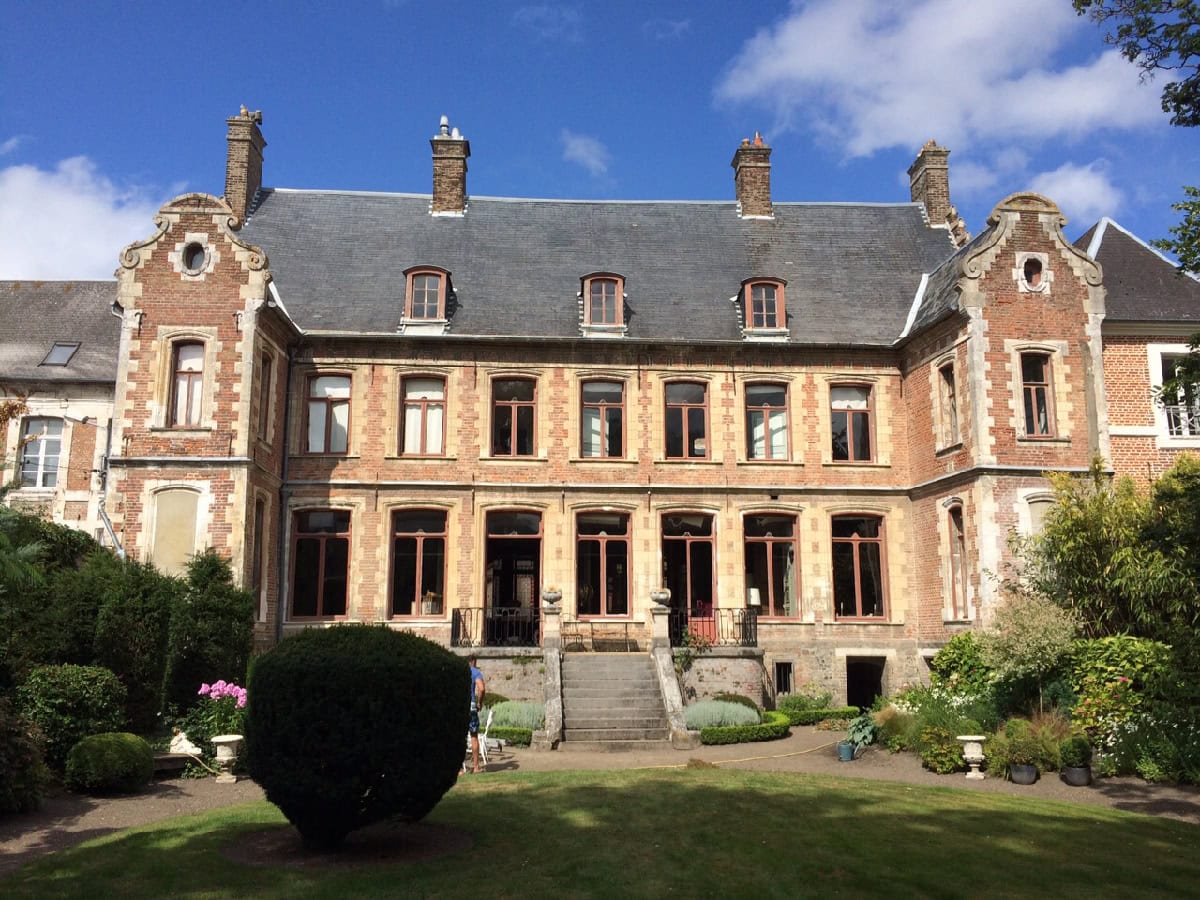 Once owned by Louis XIII's geographer, this stunning early 17th century mansion was given a makeover, while respecting its history and personality and adding modern comforts.

We meticulously reconstructed the atmosphere and lifestyle of the prominent family who occupied the residence from the beginning of the 17th century until the second half of the 19th century.

Volumes and communication between the rooms were restored to the original: the kitchen was returned to its original location, wall hangings installed in each room, bathrooms annexed to each room.

The whole of the mansion is furnished and decorated with objects selected from regional antique dealers and auction houses. We paid special attention to the accuracy of choices regarding the period and surrounding environment.

Following the long transformation, the ultimate consecration was listing the mansion in l'inventaire des monuments historiques (ISMH), as a unique example of a regional hotel which miraculously retained its character and personality over the centuries.